Bottling Sauvignon Blanc and Italian Brunello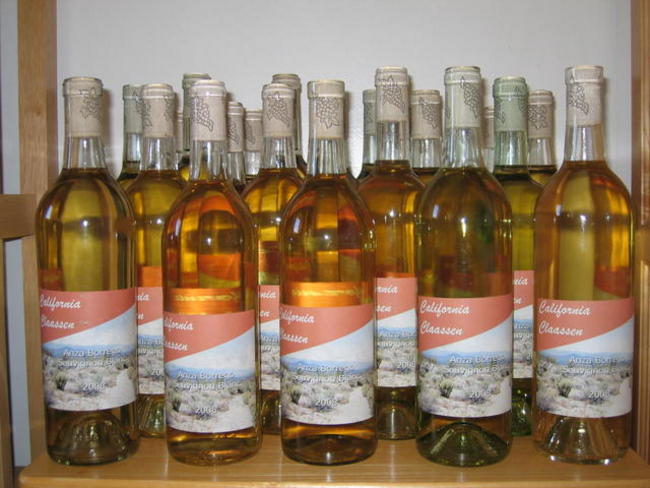 To keep the cellar fully stocked, we *really* some sauvignon blanc.  This kit was touted as a quick-drinker, and I've been really happy with the lower-end white kits.  I bulk aged this wine an extra month (out of laziness and lack of time to bottle). I did have to filter this one, the low-end whites just don't like to clear.  Great for a freshly-bottled wine! Nose with pear and apple up front and hint of grass. Very clear greenish-gold in color. Crisp flavors of green apple, lychee, and pear. Light spice with long finish. Really nice!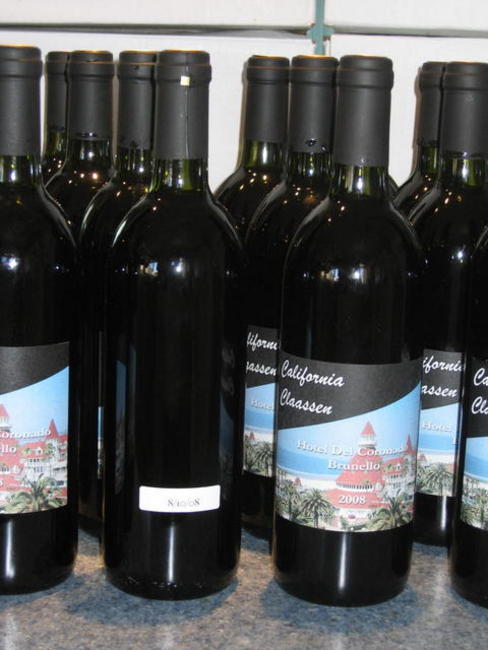 The brunello kit came with 30 grams oak dust and 30 grams of French oak chips.  It was bulk aged 2 months (again, out of laziness and lack of time), but not filtered. Still pretty clear, dark garnet in color. Spicy nose with lots of dark, ripe fruit. Really rich, complex flavors of spice box, cedar, smoke, plums, black cherry, and hint of blueberry. Really good for a young red, this one is going to be great!