Getting Ready for Syrah Harvest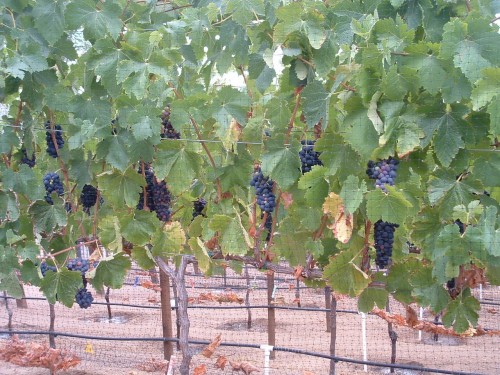 I got an email today from Mike Hoffman that the syrah started veraison and harvest should be around the first week of September.  Hopefully there won't be a last-minute heat wave like last year, which raisined a lot of the grapes before we could pick them for wine.
I'll need to start thinking about what supplies I'll need for harvest and crush, I should order them soon so that they are here when I need them.  In the meantime, to prepare for harvest day, I bottled one bottle of the 2009 vintage to have when we're done picking.  I'll bottle the rest soon, I just need corks.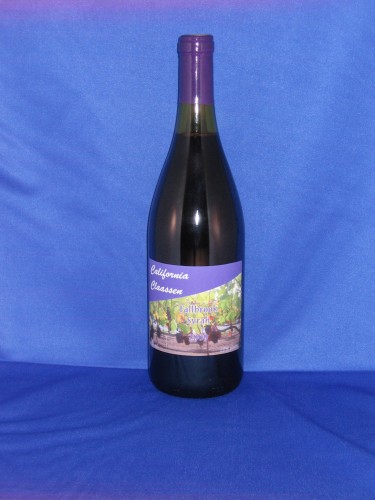 I took the bottom of a topper bottle to taste, so probably not the best representation of the wine, but it's still pretty good.  Good oak on the nose, with aromas and flavors candied fruits and light spice.  This sample was not clear, but the wine I pulled off for the bottle was very clear.  Looking forward to the 2010 harvest!