Bottling Pacific Quartet and Chianti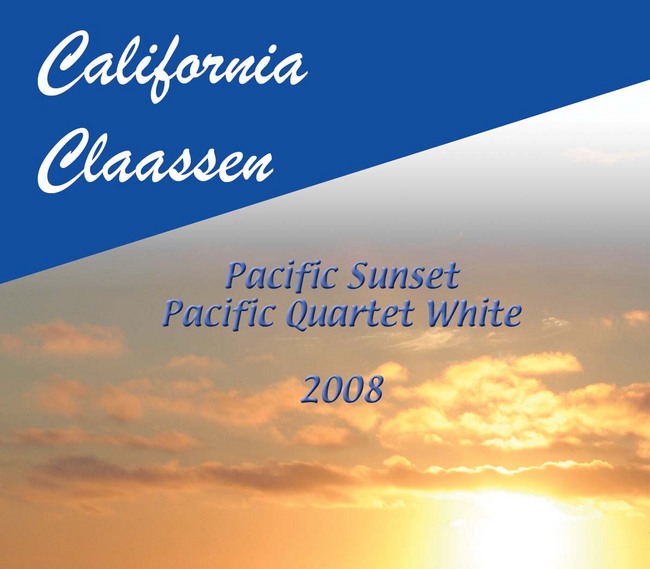 The Pacific Quartet is very nice for day of bottling. 10.3% final alcohol, no oak, but did have a "susse-reserve" pack added after secondary fermentation. Did not filter, but wine is still very clear and very light greenish-golden in color. A lot of acidic notes in the nose, with citrus and apple. Zingy flavors of peach, pear, and lychee with light effervescence. Slightly sweet as well. Great summer wine!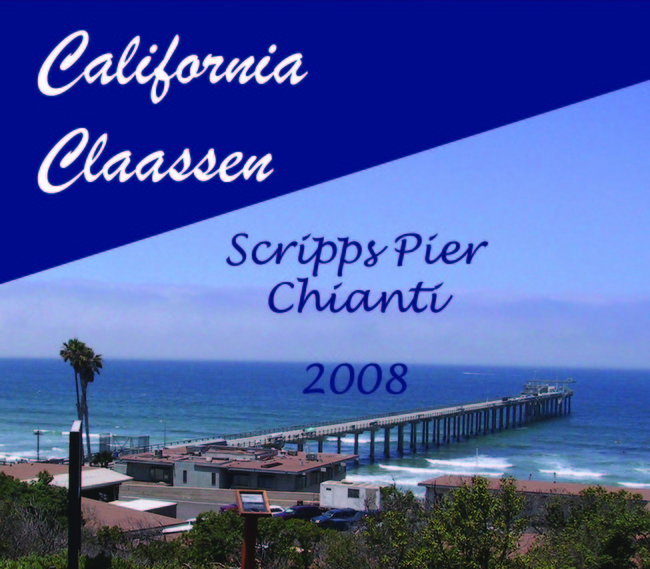 I picked up the chianti on special as another easy-drinking red to stock the cellar.  This is my first Mosti Mondiale kit, a Vinifera Noble type and came with 30 grams of oak.  The instruction sheet for this one is kinda funny, there's a cartoon guy doing each step, he looks really smug.
True to the description, the chianti is very drinkable on the day of bottling! This wine was filtered as recommended, resulting in a lovely clear dark garnet color. Fruity nose with raspberry and blackberry and hint of spice. Very spicy flavors of rich dark fruits with good tannins. I might have to make another batch this year! 12% final alcohol.