More Limited Edition Wine Kits in Progress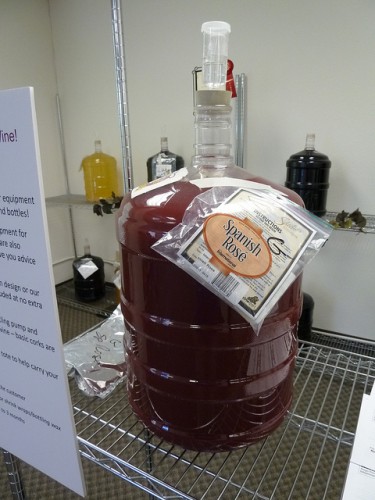 A few more Limited Edition wine kits have come in.  I posted previously about starting the Cellar Craft Chateau du Pays; I'm going to bulk age this wine for while, but I did do an extra racking about a month after stabilizing and clearing to take out the second addition of Hungarian oak cubes, so it wouldn't overoak.  The Cellar Craft rhone white blend of Marsanne-Viognier-Roussane and Winexpert's Austrian Gruner Veltliner arrived and will be bottled in a few weeks.
The limited edition I'm most excited about right now is Winexpert's Spanish Rose, "a blend of red and white varietals, including popular Spanish Tempranillo."  It has a super-cool bright magenta color and yummy fruit-laden aromas.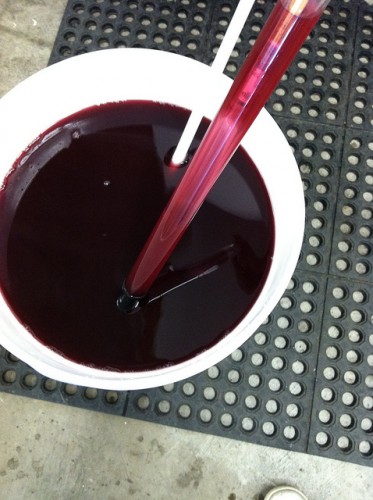 In the meantime, we're thoroughly enjoying the Pacific White Limited Edition from Winexpert.  It's too bad I only made one of these kits, and now they're sold out!