Guest Room Winery is Out of Control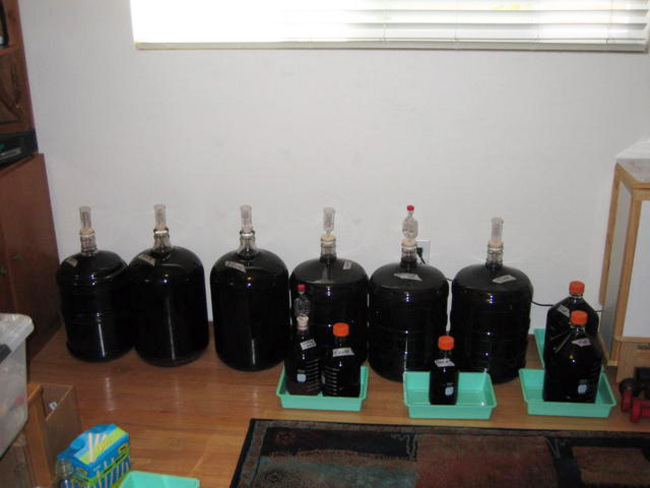 With all of the carboys from the barrel wine plus the kit wines I have bulk aging, the wine has now overflowed out of the shower and into the guest room.  Reservations are now required!  The shower is also quite busy.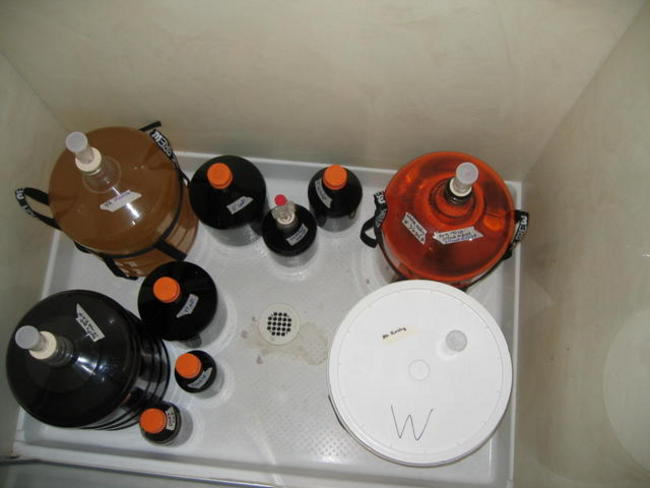 We busted out a little sample of the merlot from the carboy, expecting it to be as wonderful as it was the day of bottling.  We were quite surprised and definitely disappointed to encounter a distinct acetone odor and taste!  Oh no, I hope the whole lot isn't ruined!